Why Take Piano Lessons from Me?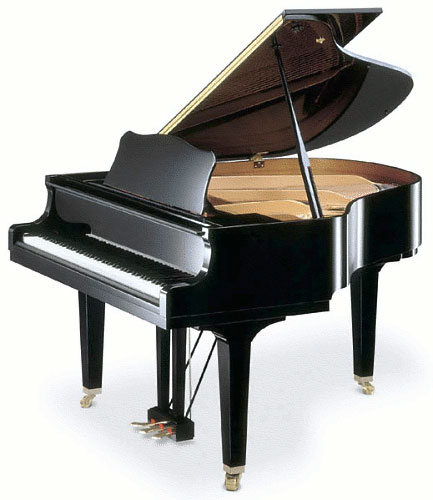 I offer:
Free introductory lesson.
Over 23 years of experience.
Proven, structured teaching method. Effective enough to help a beginner master the art, but flexible enough to meet each student where they are. You move at your own pace with guidance from an experienced professional.
Donít just learn to play by rote: learn how to improvise and compose your own material, how to hear a piece and play it.
I create a comfortable environment to help you reach your goals, whatever they are.
Experience with all ages from 6 years old up to seniors. Elementary age children and adult beginners my specialty.
Take part in a free optional annual recital in June.
Convenient central Alameda location with ample parking.
Sliding fee scale.
References available upon request.
I love the spark of joy on a child's face when they've learned to play "Hedwig" or "Its a Small World.Ē They just light up when they realize they can play their favorite tunes.
I love seeing the glow on proud parents' faces as they watch (and video) their child playing in the recital. Just a few short years ago I was showing them where middle C is and now theyíre playing a Beethoven sonata. I also enjoy hearing pieces that the kids compose. They have such creativity in them.
I love to teach music: at the end of my work day, Iím smiling, singing and humming the tunes I've been teaching that day. I enjoy preparing the lessons--thinking about what a person needs and likes--and then figuring out how to give that to them. I teach solid fundamental knowledge--not mere rote imitation. I encourage initiative and independence. I want the student to be able to learn songs on their own.
Schedule a free introductory lesson.